Our love
May 17, 2010
Seeping from my melancholy veins are streams of everlasting rainbows dripping down my life ridden eyes. A smile spreading across your delicate lips and you cry a shrilled and piercing cry that makes my ears bleed a horrid black. I scream out to you.
"My dear sunshine! Where has our gleaming rivers and sparkling trees go?"
And you glare at me and say in the simplest of ways.
" I don't love you any more."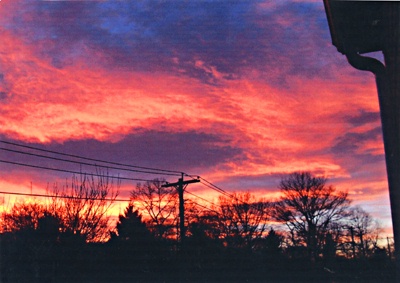 © Robbie M., Milford, CT