I Pinky Swear
May 14, 2010
I let the current of
my soft sheets
take me out to
the enigmatic
sea of possibility.

I see my heart
beat as one with
his. I feel my hands
entangled sweetly
in his hair.

I know take my
step forward into
the divine cosmos
of love, chastity,
and eternal joy.

We walk down htis
sidewalk together,
through the asteroids
that damage it and
throught the comets
that make it birghter.

I will walk with
you forever
my dear.
I pinky swear.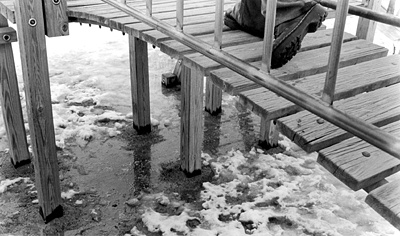 © Rebecca S., Marblehead, MA