A Twist To Reality
April 23, 2010
What if the stars were fireflies
Would the mysterious night sky be brighter?
What if the trees were giant broccoli
Mmm better taste
what if the grass was a glass sea
And the deep oceans were our lost city
Would life be a stranger, a secret, maybe even a puzzle
Imagine if all birds can not fly
but everything else can
Could our faces be a Picasso masterpiecee
Interesting though i must say
Could you imagine walking on ceilings
and looking up to notice carpet
what if you looked in a mirror
And you saw only what you wanted to see
Roses in the sky would be captivating
don't you think?
but one more thing
what if you could have that one thing
like....
the one you love?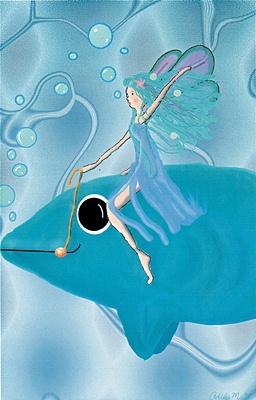 © Addie M., Sandy, UT