my number one supporter which is my foster mom.
May 20, 2010
Thank you for the heart your loved one gave me.
How strange that it should beat within my chest!
All are one, and that is what has saved me,
nor does one truly die till all find rest.
Know that in your loved one's heart a purpose
yet drives the ancient inborn urge to be.
Our union is not merely on the surface,
Unraveling the words that make me, me.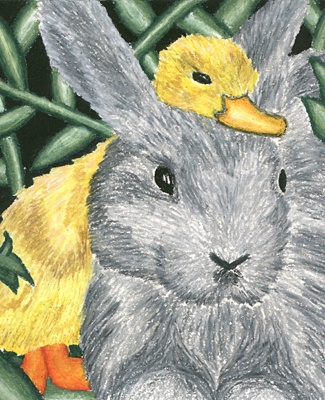 © Natasha G., Buffalo, MN