Room 21
MAG
May 9, 2010
and now,
sitting quiet on the windowsill,
the windows raised.
birds' circular songs seek me out.
there is rain in the gutter.

two sparrows chase each other
across my field of view.
their muscles warm,
they delight in the still air.

the wind is too cold
for cotton.
I close the window,
and a bird squawks
as if to say
No.

the window's bang
cuts him off.
I hear him,
still angry,
but muffled.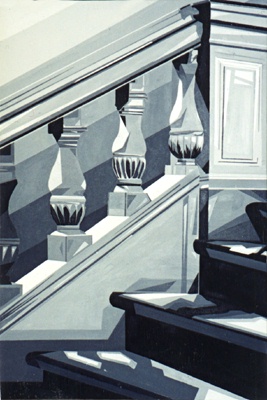 © Cory Z., Babylon, NY