Love Torn Asunder
May 5, 2010
The love of two innocents, torn fast asunder,
Has lost its innocence, by the lust of the lovers,
A love as pure as God's own tear,
Smashed to pieces, by a crime so clear!

Had we been older, control would be applied,
Love would be alive, she would not have cried.
But with wild abandon, I said "so long",
To an innocent, tender love so strong!

I've betrayed her; into her back I stabbed,
Her love so innocent, my lust had jabbed,
I started a spiral; we both saw the end,
Eight months after, this heart has yet to mend,

And so, as the tears stain this page,
May the lesson inside carry many an age,
Lust rips love to shreds,
And Love Torn Asunder never mends.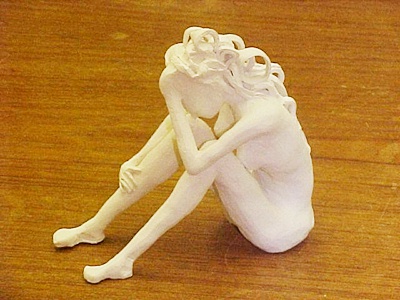 © Christine H., Brooklyn, NY