Balance
May 2, 2010
Our whole lives,
we try our best to balance on the tip,
of a knife blade.

Always seeking,
the happy medium that can't be found,
on either side.

To our right,
lies insane extremism of a world,
gone mad.

To our left lies,
a land of boring normality. All seek to be,
unique and noticed.

Balanced on a blade,
cannot be advised, for we will all, surely,
fall to one side.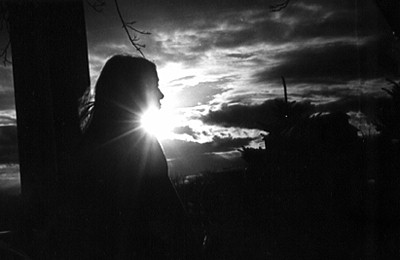 © Elizabeth G., Marblehead, MA