My Words: Harbor the Ability to Kill
April 25, 2010
My words furiously rush across blue faded lines.
Held by structure, secured by naive readers.
They coax and morph the abstract, complex human thought,
Into narrow minded, opinion-less fraud.
My words rely on the stupidity of man.
They are feeding on the reliability from unsure souls.
Constricting, they use the naive man's brainwashed body,
To convince a brainwashed nation of lyrical untruths.
My words have the power to deceive.
And do so to show the world my pain and suffering.
Most people only see the artsy surface,
And fail to see the inside,
Where pain filled horrors lurk
and gloomy desperation fills the blank, eraser smudged spaces.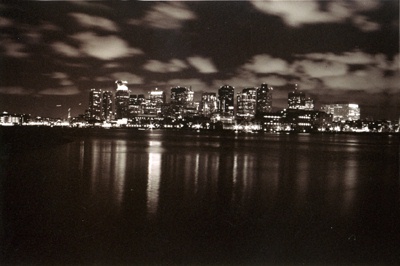 © Hoang P., Rochester, NY