My Friend, My Mentor, and My Father...
April 14, 2010
My Papa is a very determined man.
He fought in World War Two, making sure he played his part.
He raised five bubbly, blue-eyed girls with the love, and firmness that they needed.
He gave a helping hand to anyone in need, and in a world that rejected him, he found a way to strive.


Memories from my childhood, play in my mind like an old film-strip.
Kind blue-gray eyes, teaching me about life, and love.
Papa was always proud of my accomplishments, and sympathetic of my mistakes.
He taught me how to tie a shoe, and was at every soccer game every saturday morning.
My Papa taught me to have faith in myself.


Papa took me in when I had nowhere else to go.
He never abandoned me, like so many had before him,
and he helped me through every obstacle in my path.
He was always there through the years, and the heartache, always with a shoulder to cry on.

He is, in every sense of the word that matters, My Father.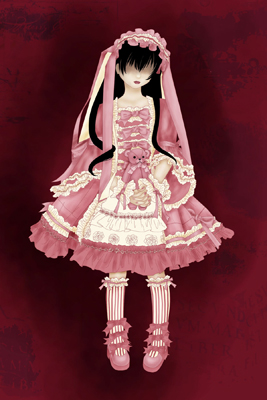 © Melani H., Stuart, FL