Why me?
April 2, 2010
WHY ME?
That's what so many ask themselves,
When they're depressed, furious, lonely.
I don't do that, don't question my misfortunes.
Instead, I question my odd fortune.
Why do I get up at 5 am?
Why do I hate wearing shoes or socks?
Why do I squeal when I'm reading manga before school?
Why do I actually like broccoli?
Why do I read more than I pay attention in French?
Why do I laugh more than I read?
Why do my eyes change colors?
Why do I run outside at the slightest hint of rain?
Why do I dislike wearing my hair down?
Why, when I go outside to walk the dog, do I look at the sky and, upon seeing the crimson clouds mixing with the cerulean sky, invent a battle of epic, supernatural proportions in my mind?
Why am I me?
Because no one else is.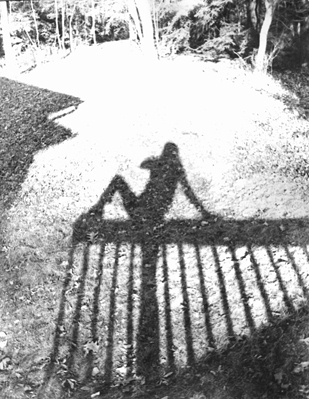 © Catlin W., Cogan Station, PA