For Israel
April 21, 2010
For the 6 million.
For Abraham,
For Sarah,
For Isaac
And for Rachel.

For the martyrs.
For the rabbis,
For the children,
For the women
And for the men.

For those in Poland.
For those in Russia,
For those in Germany,
For those in Austria
And everywhere else.

For the 6 million
For the men, women, and children
For those oppressed
For those forgotten
For those remembered
For those everywhere

For 5,000 years.
For pain, for suffering, and for healing.
For 5,000 years.
For everything
For nothing
For 5,000 years.

For over 5,000 years
And for 62 years
For Israel.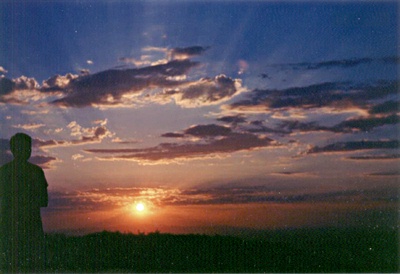 © Jovee B., Dededo, Guam