What is the one thing…
April 5, 2010
What is the one thing
nobody can buy
or even bargain?

It can neither be stopped
nor be accelerated.
It cannot be understood
unless we use it.
Its manifestation
is invisible.
Its contradiction
is incomprehensible.
It has always been there
since the beginning of time.

Ignorance dares us
to waste it.
Intelligence tells us
to cherish it.
Enlightenment encourages us
to enjoy it.

But in the end,
it makes no difference
how we spend it.
"It" will always
be itself.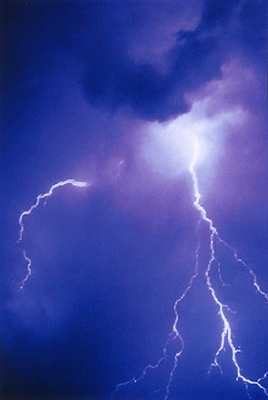 © Steve A., Goodyear, AZ