Truth
April 5, 2010
How can something be so little contains so much information?
How can such small particles extend so far into heaven?
Upon those feeble forces, an entire system is driven.
But when all of these cooperate together,
Do they control the dominance or does the dominance control them?
Who makes the decisions? Who is in charge?
Who causes all the destructions?
Who completes the reparations?
Wait, which one does the jobs? Or do they alternate?
They're not? They do? Oh! So they don't?
After all the pondering and the questioning,
One realizes, they do control the dominance; yet
They don't control the dominance.
"What are they?" one might ask.
So the truth reveals and one understands,
Unless this is answered, all is meaningless.
Relative aspects play the most important roles.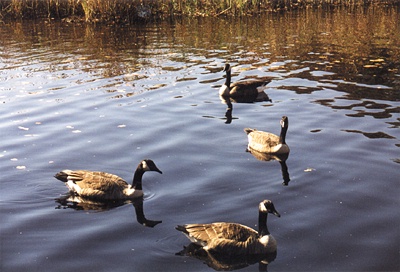 © Lindsey S., Marblehead, MA