Did you ever?
April 5, 2010
Did you ever stop
and take a moment
to thank the air,
to thank the flowers,
to thank the trees,
to thank the hour,
to thank the earth,
to thank the clouds,
to thank the sun,
to thank those around,
to thank your parents,
to thank the universe,
for creating you?

Thanking the air
for its important service,
providing your life
with the sweet breaths
of unity.

Thanking the flowers
for beautifying your life,
giving wonder scenes
to enhance your sight
of reality.

Thanking the trees
for creating shades,
the shades of goodness
that guide your life
with protection.

Thanking the hour
for letting you know
the slipping of time,
precious time, gently with
subtle reminders.

Thanking the earth
for establishing the shelter,
the shelter that keeps
your life in progress
with stability.

Thanking the clouds
for providing your life
with relaxing breezes,
making soothing lives
with relaxation.

Thanking the sun
for supplying energy,
with the brightness of life,
and great intensity
of encouragement.

Thanking those around,
to the friends and foes,
who shape your future
by strengthening your skills and building
your character.

Thanking your parents
for giving you life,
going through hardships,
and simply just be there
to support.

Thanking the universe
for accepting you as a part of it.
Just remember to stop and thank,
and master the key
of simplicity.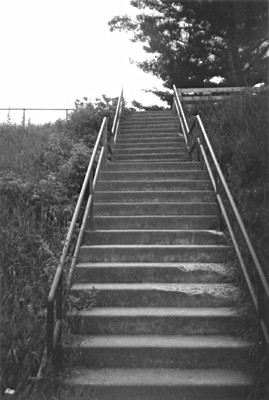 © Eva A., Eagle River, WI