About a Poem
MAG
March 28, 2010
Most lines are the rain, smooth and uniform with an undisruptive flow
Like those walking the streets of Times Square in trench coats, not looking left or right
They are bread, feeding minds with their bland pallor
But some lines are thunder, they are lightning. They don't belong.
Their cadence is off beat, an irritation to
comfortable readers
Yet without them the poem is nothing,
It is Lucky Charms without the marshmallows.
I am the thunder, the unrhyming line
Because without misfits what is the world?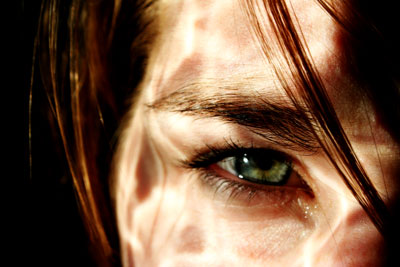 © Monica L., St. George, UT