How do I feel?
April 17, 2010
I can only spend so many weekends
with my keyboard and laptop.
I can only see so many people pairing off
having fun
being attached at the hip
I
have
no
pair.
How do I feel?

I have friends, sure.
But am I important to them?
They don't value me as much as the rest.
I'm disposable.

Where
did
I
go
wrong?

I guess this is what being
passive has done,
smile, pretend that I don't care.

But I do! I care!
And it hurts, being left out.
It seems to me hardly anyone would notice
if I was gone.
I
need
A
friend
So, how do I feel?
Answer that yourself.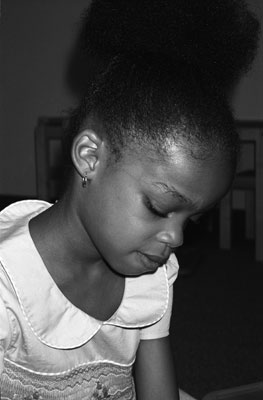 © Megan W., Ocala, FL