that feeling
April 16, 2010
can you feel that? yeah that twisting in my heart.
it's contorting and spreading.
man is it spreading. spreading quicker and quicker.
the hands of time are dieing my dear.
I can't wait any longer. I'm tired of this.
can't you feel it yet?
it pulsating within me. I can not escape it dearest.
what a ugly thing inside me. and just the sight of you feeds
it's insaitiable hunger.
that feeling? oh,
it's the pain caused by you

my 'love'.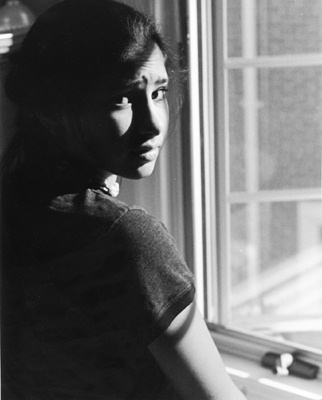 © Jennifer H., Bethesda, MD