everlasting rose
April 8, 2010
from the time of youth,
to the moments of old,
i always held onto my rose.
it never will die,
and it will only be mine,
from the time it first shined,
to the years on the road,
it would never leave,
nor would it find a new guardian.
i took and loved that rose,
will all a man is able,
and much more.
From my first breath,
to 3 days after forever and always,
i always have my everlasting rose.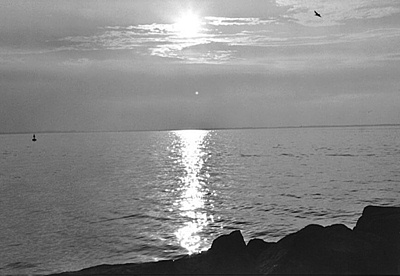 © Amanda L., Cumberland, MD