Barbie
March 31, 2010
To perfect to seem realistic.
egerness,staring naked at me in my reflection.
Hinding under my flawless flesh.
My mirror doesn't seem to notice.
My breast sting with the longing to be accepted.
Helplessly, I sigh.
I'm fake
I'm perfect
I'm beautiful
All I want is to,
Move my own arms
Dress my own self
Speak my own words.
All I am is simply an object to observe
destroy
and toy with.
Screaming, I make no noise.
Sometimes it would just be easier if my head would just pop off.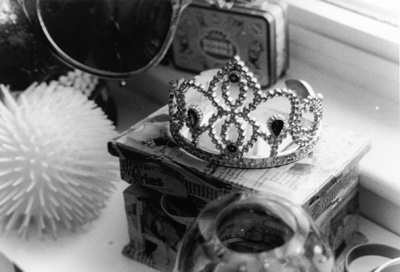 © Bayta R., Beverly, MA