Not Your Average Passed Not in Class
March 13, 2010
I don't have
any stunning beauty.

I don't sound
like a teenage girl.

I don't dress
to the latest fashions.

I don't dream
all about boys.

I don't want
to be Miss Popular.

I don't say
'like' every other word.

I do have
an open mind.

I do sound
older than my years.

I do dress
under imperfections.

I do dream
of the world's sick heart.

I do want
to have true friends.

I do say
everything, and nothing less.

So am I like you?
Or are you the one like me?
Are we different?
Or the exact copy?
When you read this,
Could you see me?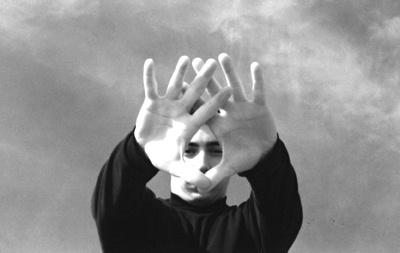 © Chris C., Milford, CT