When does it begin?"
March 8, 2010
Can you fix something in the midst
Of It's breaking?
Or must you wait
For complete desecration of the Soul,
Before you begin a Resurrection of
The broken and Tender spirit?

Can restoration of the weak begin
Now, as they fall apart? Or must
Every piece be torn away and every
Hope be dashed or fade?
Like a Flower it dies slowly till there's
Nothing left. A lifeless form lying
Still, and alone, and frail.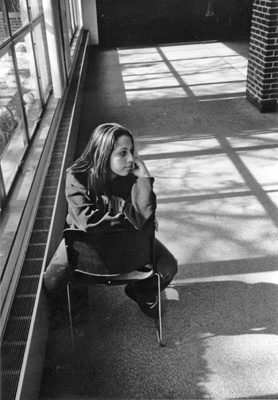 © Leighann E., Westport, MA