loathe
March 8, 2010
i hate the
with a burning desire.
every once of my being propels me to loathe you.
you claim that you've done no harm,
but when i say you're wrong
you loathe me.

i try to fix and impress
you knock down every chance i make.
i hate you
you can't blame anyone but yourself

i've tried to tell you
but your to deaf to hear
i try to show you
but your to blind to see.

try to open your eyes
try to open your mind
try to see what i see.

then you'll know why i loathe the.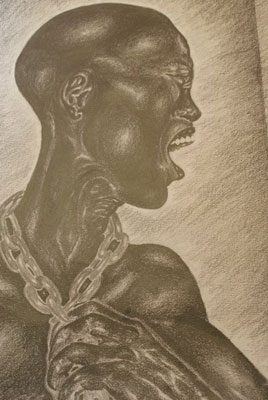 © Catherine M., Bronx, NY