Strings
MAG
March 23, 2010
Oh,
Dear Reality.
I've woken up and
you're staring at me
from the corner
of the room.

I groan,
roll over and
the invisible strings
linking us together
pull you along with me.

Must you be there,
bringing pain
and misery?
Weighing me down
so I can't fly?

I cut the strings
and close my eyes.
Maybe only dreams bring euphoria.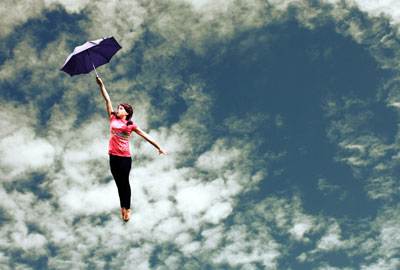 © Sandy H.