Goodbye
March 21, 2010
god came to town to take you away,
you fought back as hard as you could.

eventually you got weaker
it became easier for him to take you.

as you knew your time came near,
you wispered Goodbye.

all came to see you
you were already gone.

Silent sobs,
spread throughout the community
the day god took you away.

our hopes were shattered,
until a light bursted
in each of our hearts,
as we too wispered Goodbye.

we miss you,
we want you back,
but you've become untouchable.

when our time comes too,
it'll be one hell of a reunion
how i cant wait.

we still don't understand,
why the good ones always go first,
we'll live our lives in honor of you.

we miss you forever and always.
So we'll see you soon.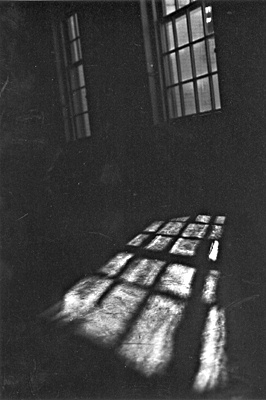 © Mary A., Fullerton, CA