better and better
March 24, 2010
a better and better life,
just getting better through the night,
a life to live,
without regret,
total sunrise,
never to set.
From the fall above,
to the rise of the moon,
i cannot dream a day,without you.
counting the stars above,
sitting with you below,
it's like a dream,
that has finally come true.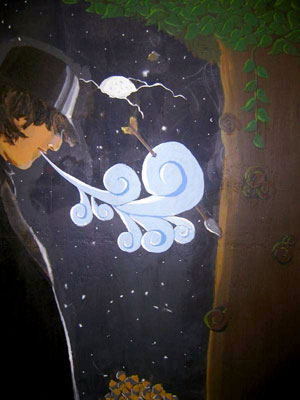 © Dean W., Hinesville, GA