The Element of Freedom
March 15, 2010
I am fragile but unbreakable
A little china doll learning to breathe.
Not just another
on a shelf,
I have found my freedom.

I am imperfect
But my imperfections
Are what define my individuality.
Scratched, chipped,
ed, and smudged,
I am different from the rest-
Not ruined, only marked by life
A subtle, strange sort of beauty.

I am unbreakable but fragile
Finding my way step by shaky step
I am different
But I am free.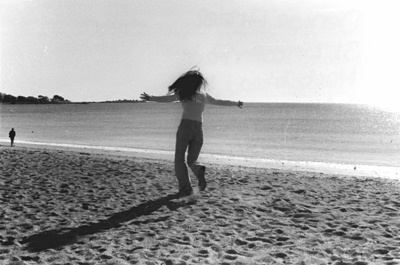 © Denise A., Marblehead, MA