Man Down
March 15, 2010
I lean over the table
ignoring the stares of those around me.
Grinning (recklessly)
With a glint in my eyes.
"So?"
"So what?"
"You afraid?"
"Hardly."
"Sure"
Drawn out, skepticism in a single syllable.
Scoffing,
taunts.
"I'm not scared, you know."
Repeated.
"Then do it."
"Fine."
Hands clasp,
Wrists lock
muscles bulge.
Bets fly.
then…
Thump.
Man down!
And I win the arm wrestling match.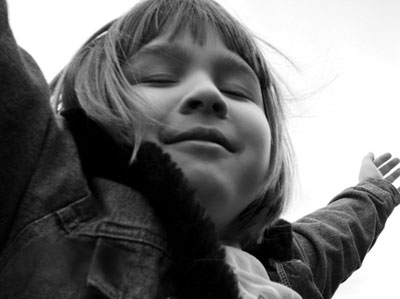 © Morgan C., Fridley, MN