Rehab
March 14, 2010
Your love was my drug.
My joint.
My crank.
My green.
My meth.
It made me speed. Made me crash.
It made me stutter, as I held your hand.
Never once did I look back…
At the things THEY said was "bad".
With every taste.
With every sniff.
With every huff.
And every puff.
Our love became that thing, that thing I was.
Dreaming of…
Now that I can't sleep. All I do is think of you.
Of your misty eyes, as I wave goodbye.
Of your hands tracing my body.
Making me flinch.
Making me try.
To fly as high.
As your body over mine.
Than smoke faded, heart stopped pounding.
I finally came down.
Your love was my drug,
I'm finally getting out of rehab.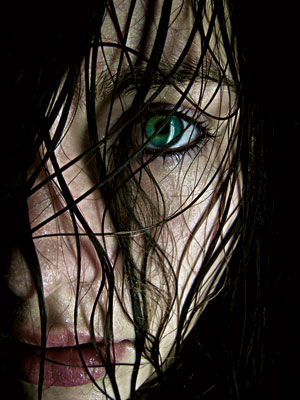 © Jorrdyn K., Washougal, WA