I love you...simply
March 17, 2010
If I had known,
That time is denser than air,
I would have spent every breath with you.
But I didn't know. And time passed.
It isn't too late.
You still live.. just beyond the corner.
You aren't who you were.
I'm not who I was.
Please don't forget,
Summer days running through sprinklers—
Or the way the sun stung your neck.
Please don't forget me.
I love you all
Little brothers, little sisters—
When age defines your reality,
Hold memories close.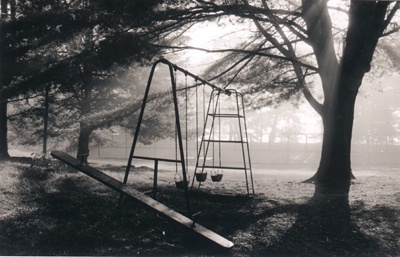 © Steve S., Marblehead, MA