the secret
March 9, 2010
In there, you will find a mistery.
Is a big mistery that you will never solve.
It is horrible and you dont wanna find out.
The things that happen in there
will depress you and you'll cry out.
It is horrible but imagine the one that lives in there and dosn't come out.
what does she do to not be scare?
the answer is nothing, she's always afraid.
She awaits for the day of her freedom. It may never come,
it is nowhere near.
Terror and tears you will only see come out, of that lonely place she calls a house.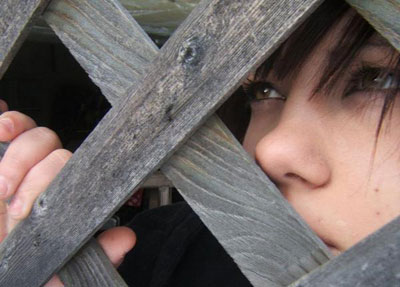 © Krystal B., Bloomingdale , IL