My Friend
March 12, 2010
It never occurred to me that I was slowly going blind.
Painfully my sight faded away with the thoughts of you.
They haze took over my memories and soul.
I was left to fend for my vulnerable self without you.
Now I was nothing.
Was it that the sun had gone down?
Or, just that the world had become an ominous place since you decided to leave us here?
I had shutdown for good and these memories no longer remained in my heart.
You were slowly drained from my body; along with the tears that I cried that night you left.
So now your soul rests with mine as I sit here wondering how you are taking things.
I hope for the better dear friend and wish that I might just meet you again someday.
Adieu is all that is left to say.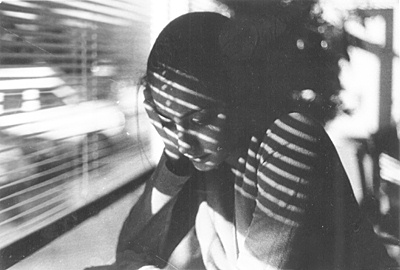 © John O., New City, NY