life loves you
MAG
March 26, 2010
sam (who is not a person)
says that life hates him.
holly (which is my name, so
i may be the one saying this)
says that life doesn't hate him.
it is just squeezing him so hard
out of pure affection that he feels faint.
life (who is not a person, but a poem
scrawled onto a businessman's napkin)
dances with him,
against the black tide of the night,
thrusts out its hips, throws him
in the air because it doesn't know
the '20s for the 2000s, taps its feet
until sam acquires a sophisticated dizziness & disease
and cannot walk anymore.
sam is still in school, and the teachers
(who were people once, or in some
cases, are still half-people, though most
are just ideas about succeeding in life
and applying for the future and another life once
there isn't any more life or you left in you anymore)
say he should try harder to be healthy.
his parents agree, but he was never
an overachiever, he's learning to be.
the parents (who were once people, too,
but are now art critics, and we are the artwork) scoff
and try to convince sam to pose as someone healthy
for their still life as they make blind assumptions
that there is still life.
holly (who might be me, but also might be you)
suggests once more that life doesn't hate him.
life loves him. us. life loves us all. life loves us to
death, but only because school, parents, teachers,
conferences, dance classes, and life
can't love anything to life anymore.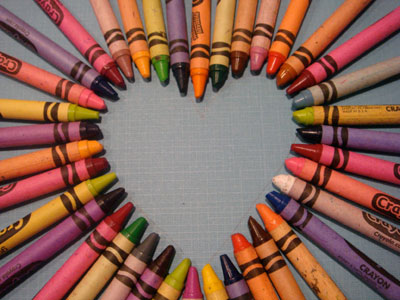 © Ashley W., Rockford, MI