Reflections of an Unlikely Heroine
March 10, 2010
She stands alone, as thin and ragged as the broom clutched between her emaciated fingers.

Like a jewel among pebbles her emerald skin stands out against the crystalline sapphire sky; as comely as it is terrifying.

For without him she has no pain left to fester, no contempt left to hide.

He was her hero, her redemption, her bittersweet addiction.

And without addiction what is left for those who are loved, but cannot return the indulgence, for fear of feeling at all.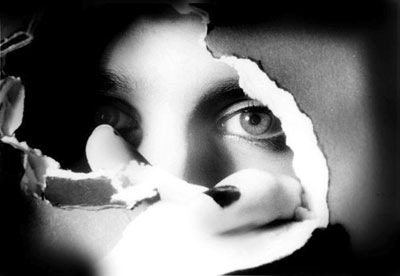 © Tabatha B., Peoria, IL