Manic
March 6, 2010
A barren desert of dead skin,
Has realized his time has come,
To fall away,
And make room for the newcomer.

She stretches over the bone,
Welcome home, welcome home.
He moves with quickness, such undeniable haste,
The wound always bleeding, but the blood he dare not taste.

She dares him to confront…
Dares him to confront the monster,
His monster.

She has mutated, she has evolved.
You were asleep, never involved.
She is old, she is wise.
She silently warned you,

Of your silent demise.

You never used a bandage,
You carried on, you carried on.
Such confusion, such pain,
Never letting her be,
Nothing ever to gain.

Did you ever really know?
Now,
Do you know?

When you unknowingly fall to the bottom of the well,
You'll be comfortable in knowing you've arrived in hell.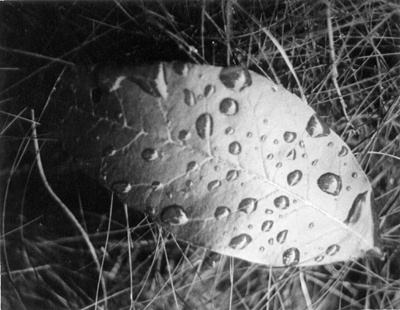 © Amanda F., Orangeburg, NY