Key to My Soul
March 4, 2010
Keep it safe
love it lots
hold it close
don't ever let it fly away.

When it's gone
I will go too.

Where my passage might lead me,
I may never know.
Possibly right back to you.
This is why
and I know it's true

I gave the key
to my soul
to you.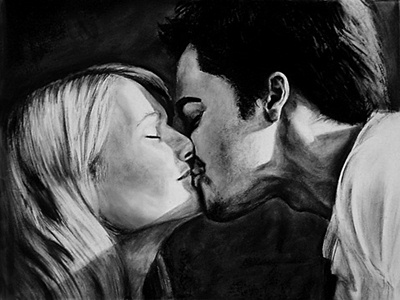 © Lauren R., Marshfield, MA