* Stars *
March 1, 2010
I look up and count the stars,
I look and see one really bright.
Stars are like souls of the dead,
They leave you ... but you can see them at night.

I never got to talk to you,
Hear your laugh, or see your face.
I imagine you in my dreams.
You're always whispering some time and place.

Are you out there as a star?
If you are a starwhat do you see?
As I lay here praying, I wonder...
Since you are up so high... Can you still see me?

So next time your out there at night,
Make sure you hear me say...
"Robert I love you,
I will see your face one day."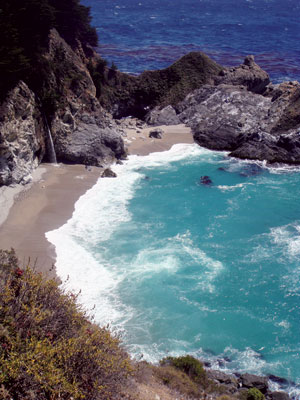 © Piper C., Roswell, GA