Lion King Picture Frame
March 1, 2010
I screamed and cried for you
When I was six
But my sister got you instead
Though I begged and pleaded;
I wanted you with an earnest yearning
Like a missing puzzle piece in my jeuvenile spirit
But today I found you in a trash bag on my bed
And I was giddy with joy, tearing at the bubblewrap in esctasy
But I tore too hard and decaptated Timoon!
Devestation struck at the 6-year-old me
After years of disappointing Christmases and birthdays...I found you and lost you in one afternoon!
Super Glue to the rescue!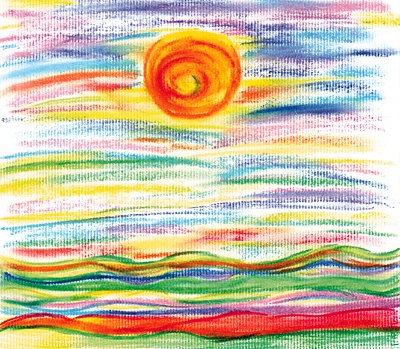 © Jennifer W., St. Albans, WV