Who Are You?
February 26, 2010
Is it not enough to tell you how much I need you,
tell you how much I care?
How losing you was
altogether way too much to
bear?
I sit here now, looking up
at the one I thought I knew
inside-out;
Here I am, still fixated on
what you're all about
Is it too much for you to
answer when I ask,
who are you?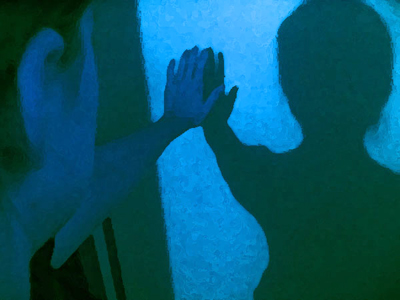 © Katie C., Libertyville, IA