Love.
February 25, 2010
Love is a splendid thing,
That anyone can imagine.
It lifts you up higher in the air
If someone says to you "I love you".

So dream on,
What have you got to lose?
You're coming first in this race
Because someone loves you!

Run faster,
Someone's catching up!
Don't worry,
You have too much love in your soul.

You're winning, you're winning,
Nearly at the finish line,
You've won, you've won,
Now everybody loves you.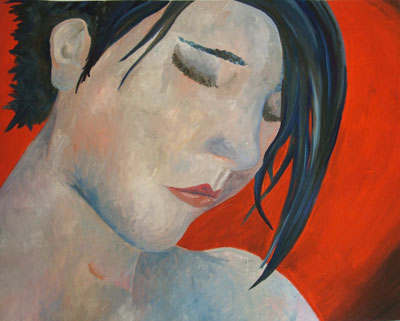 © Lindsay S., Billings, MT