Writer's Wall
February 18, 2010
I have encountered
a writer's wall.
It's tall
and blank
and very ordinary.
It's also strong,
sturdy,
and I don't know how
to bring it down.
It looms up to the sky,
blocks my view from
the land of inspiration.
There is no way around.
Made of bricks of
the finest procrastination,
laziness, and
desperation,
it stares me down,
challenges me to break through,
and reach the world of words
once more.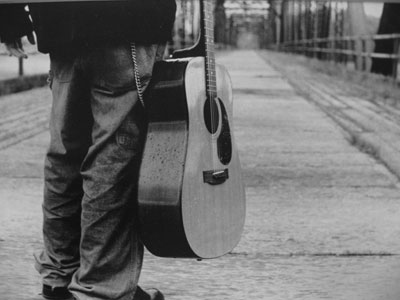 © Bailey M., Eagan, MN