naive
February 12, 2010
somethin' i have always wondered
is if the grass is really greener
on the other side.
i gets me thinkin'
that everyone always wants
what they can't have.
people always say life ain't fair,
and maybe their right.
many things just don't make sense to me
and maybe someday i'll understand
what they were tryin' to say,
but for now
i think i'll stay being confused.
there ain't nuthin' wrong
with being naive.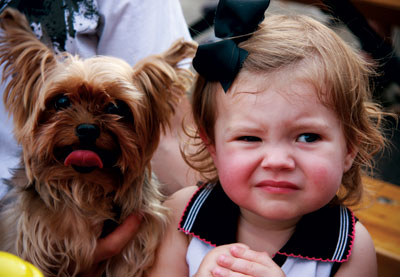 © Julianne D., Louisville, KY