Silver Dreams
February 10, 2010
Squire by day
Knight by night
riding in a silver sleigh
off to a world free of fright

Feeling no forlorn
I am safe in his arms
I am being reborn
He works his magic with charms

And so I ask my fair knight
"How does thee bring such delight?"
"Fair maiden,it is the who is my shinning light.
This by far is quite the right night to be full of such delight."

I feel the break of dawn
"May a kiss be asked for your fair knight
before the night is gone?"
"Anything for you, this is all too right."

"Until the sun falls once more, my heart will yern for thee." "Not to worry. For inside my heart, you are the core."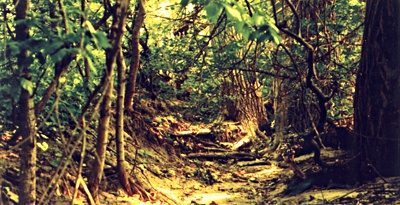 © Dan B., Papillion, NE