Options, Sources, and Pain
February 8, 2010
Options - If your only option was to hurt the ones you love, would you take it?

Sources - If your souce of happiness was also your source of sorow.....could you still be happy?

Pain - When you have love an pain together, its bearable. When you lose the love and all your'e left with is pain, what happens?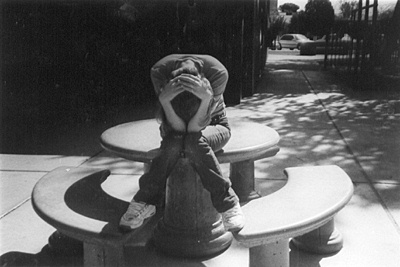 © Catherine R., Phoenix, AZ