Defeat
February 14, 2010
It's gone.
Every bit of talent,
has been sapped from my soul.
What happened
to make me,
writing prodege
quake at the sight of a blank page?

How is it possible
that I can't manage more than a few weak sentances
and sloppy prose
when just a little while ago
I was on my way?

I'm empty
now, a shell of what
I could have been.
Talentless, and afraid of the words
I used to love so much.

Hubris is the final death stroke
to the way I used to life.
Pride keeps me from trying
for fear of failing.

Can i gain back what I've lost?
I doubt it.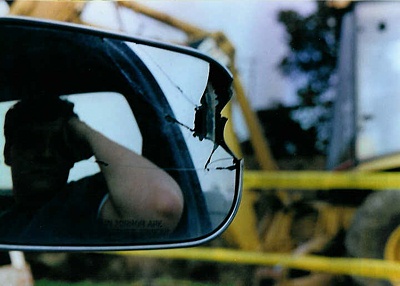 © Matt M., Ponca City, OK