The Contest
February 13, 2010
I can knock you out with my bare hands, isn't that a turn on?
I can run while carrying a ball, aren't I attractive?
I'm the greatest european wrestler, I'm so amazing!
We lost but I had that one good play, wasn't it cool?
I did a flip on a board with wheels, aren't I talented?
I do drugs cause it looks cool, I'm so popular!
I have 10 different girlfriends, can I get any hotter?
I don't do my homework cause it's a waste of time, aren't I smart?
I make fun of kids cause it makes me feel good, I'm so friendly.
I wear a flat-billed hat cause he does it, aren't I original?
I woke up and realized I wasted my life, what do I do now?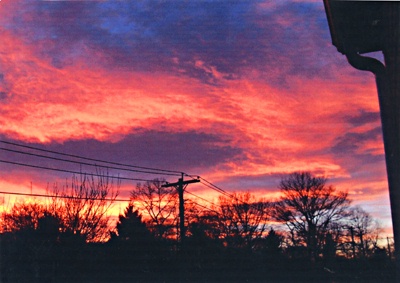 © Robbie M., Milford, CT