How Would I Know
February 5, 2010
How Would I Know?

Love:
Cliche.
How else to say it?
Does it exist?
I've never been in love.
How would I know?
Do I expect the right things
or do I not know what to look for?
Who hypes it up that much?
Hasn't everyone heard "My toes started to tingle"?
Who cares? I'm me, not him.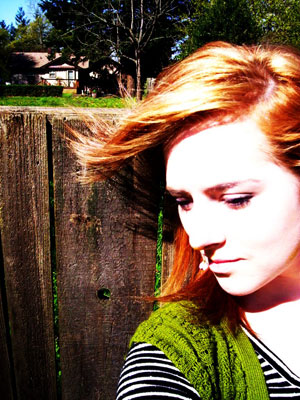 © Anna K., Portland, OR