Mornings Glory
February 4, 2010
Birds sing soft song in my ear, songs they've learned in heaven.
The Sun shoots out its sparkling beams.
There so strong I have to close my eyes.
I lift my face t'word the Sun and allow It to warm my skin.
Dew drops glimmer off the trees like little flecks of glitter.
A rainbow is condenced inside each little droplet.
Each breath is beautiful in early Mornings Glory.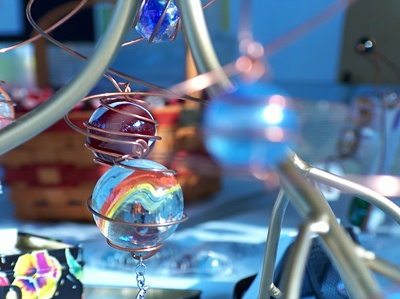 © Sean C., Princeton, IL