truly
February 7, 2010
What I truly love is to run through dark, empty streets and let whatever is on my lips, my tongue, behind my teeth, roll out of my mouth in a scream of victory over nothing, in thin streams of air that confide in you a secret. With each dash in the earth my feet make, a chain is loosed. In each flickering steel street lamp I see a beacon.
What I truly love is lying in the square jungle of manicured bushes and grass in my backyard, with the heat and the shine sinking into my eyes through their lids, burnishing my body without leaving a trace of its presence. I study the sky from here, compare it to the roof and the birch tree above, all equally hazy and glowing.
What I truly love is to talk to you. I love each clench of your jaw and each time your eyes narrow when you laugh. I love driving down streets with you five miles under the speed limit so we can let our conversation's wander with the tread of steady tires.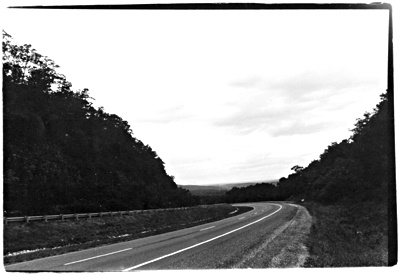 © Courtney R., Great Falls, VA