Pachelbel Canon
February 3, 2010
I place four fingers down softly.
I pick up my bow.
My arm sways smoothly for two beats.
Four to zero.
One is set swiftly.
Back to four to the right.
Open and gentle swing.
Four once more.
Open to the left.
Then repeat.
I swing my body back and forth.
The rythm thrills me.
I slow my bow and the tune rings on.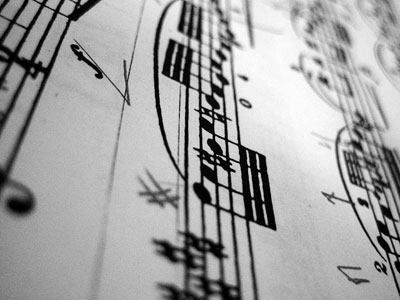 © Kimberly C., Houston, TX