Uncertain fall
January 31, 2010
I feel this wind.
I wonder if it moves and chills
Through your ribs
Your spine
Like mine

I trace my eyes from yours
To jaw
To collarbone
smooth
In a picture
that tricks me

Into wasting thoughts
Casting them out
Like wishful fishing lines
To a tree

And snagged on a branch
With two dead leaves
That wind moves through

I wonder if your mind
And pictures
Captured them too.

As brown crinkled life
Blows in the breeze
And my thoughts crumple too
Lying dormant with ease

Though leaves
Make me unsure
What is there
Really
Or what plays my senses
A false game
a fool
As light plays across them

Creating energy where there is none
And I bite my lip
And words back
Come back

To the wind
On light
Though there is none
And never
Was?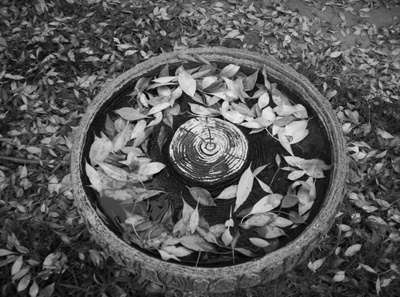 © Lisa N., Hemet, CA